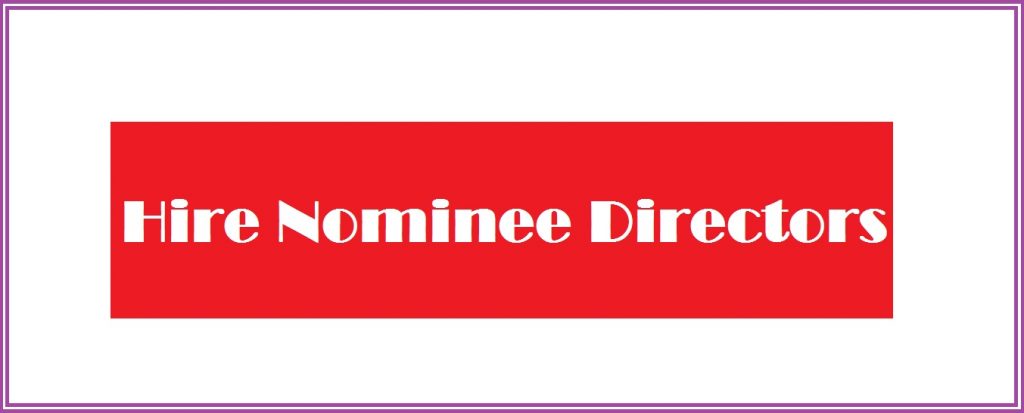 As Company Act 1965, section 132, duties of nominee director
As condition of hire nominee director for company in Malaysia, a nominee director shall act in his best interest of the company and shall not subordinate his duty to act as nominator.
Why nominee director is required to hire?
To meet with local rules nominee directors are appointed. There are two directors appointed who shall NOT do the following act:
Sign on cheque of the company
Act as share holders of the company
Interfere any interest of business of the company
Act as preventative to look after business
Nominee directors shall not take liabilities of the following:
If the company fall in huge debt
If the company act as fraud
If the company is at stage of higher risk
Who can be nominee director?
18 years old who is residing as Malaysian can act as nominee director.
Fees of nominee directorship in Malaysia
As normally RM 10000 is charged as service of nominee director by the service provider but we do charge lesser than that amount. If we get any information about the company involves in unethical/ unlawful act our services for nominee director shall be terminated immediately.
To register/ incorporate a new private limited company in Malaysia there are minimum two shares holders and two local residing directors is called nominee directors required to meet with rules. Each nominee directors shall not hold any number of shares of the company.
It is one of the major problems by the foreign investors to appoint nominee directors who shall be residing of Malaysian. Investors supposed to do not know personally the local people before starting business. Without knowing a person appointing director of the company looks not trust at all. It seems burden for the foreign investors to accept this rule of Malaysian government. We provide trusted professional service to the new investors who are planning to start a business in Malaysia.
Feel free to contact us for service of company registration Malaysia as foreigner.